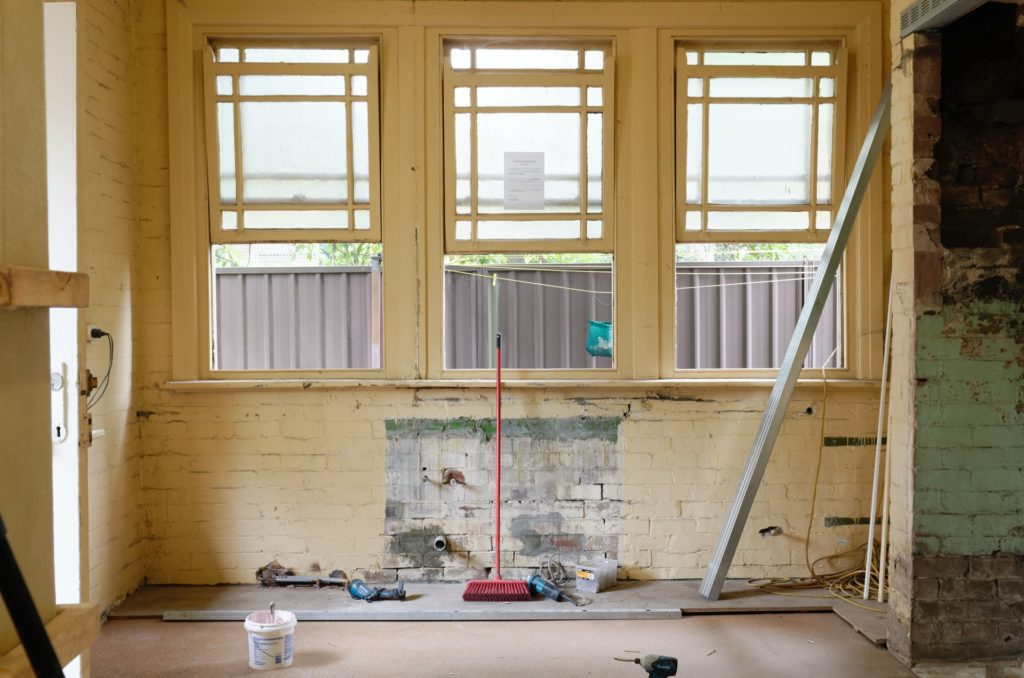 If you build without planning permission but your project required it, the council will consider this a planning breach, and give a retrospective planning application. If planning is then denied, the council may serve an enforcement notice forcing you to revert the work done, or face prosecution if you don't.
The same also applies if you applied for planning permission but there were conditions in place, but you failed to meet those conditions. When that happens, you haven't received planning permission at any point, and as such, you're likely to be in the same position.
What is a Retrospective Planning Application?
A retrospective planning application is what happens if you build without planning permission as the first course of action for a planning breach in most cases. The council will review whether they grant it permission or not to be built and remain, in the public interest and the good of the area. This can go one of two ways.
Ideally, the council will grant permission retrospectively. In that case, you can keep the build without any issue following the same process as any normal planning application. They likely would have approved it anyway should you have applied for permission in these cases. It of course remains risky since this is not certain.
In a less positive situation, instead of this, you may receive a rejection. The difference with a retrospective application is that instead of not going forward with the work, you already have carried it out. If they choose to apply an enforcement notice, this means you need to revert the work at your own expense, or face prosecution.
Can you Appeal?
As with any planning application or practically any process within it, you do have the chance to appeal if the council reject a retrospective application. You can appeal enforcement notices as well as the refusal of permission to try and change the outcome, but this is of course subject to the council.
What about Permitted Development?
It is absolutely worth noting that not every build or project requires a planning application, whether you applied for it or not. If your project dos does not need planning permission, then there is no need to use a retrospective planning application. That doesn't mean it is a bad idea, but it isn't essential.
If you don't know if your project needs planning permission or not, the best place to turn is either the planning portal, an architect, or a planning consultant. These are the people who will be able to tell you what your project has to class it as requiring permission or as using your permitted development rights.