Additional architectural services across the UK by expert architectural designers
Additional Architectural Services
In addition to the main services we provide, we can also help with the project management stages following your design too. These can be tailored to your specific project as well as used to create a bespoke package of only the services you need.
Basic M&E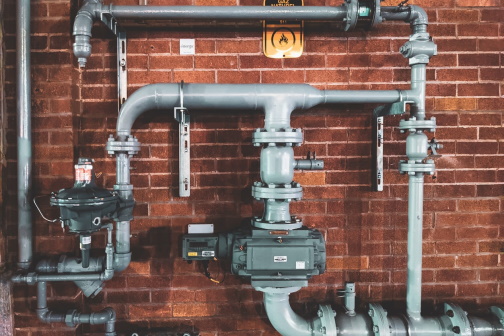 To help get a more accurate builder quotation, our mechanical and electrical drawings outline placements of radiators, sockets, light switches and other features that are pivotal to an overall successful build.
Schedule of Works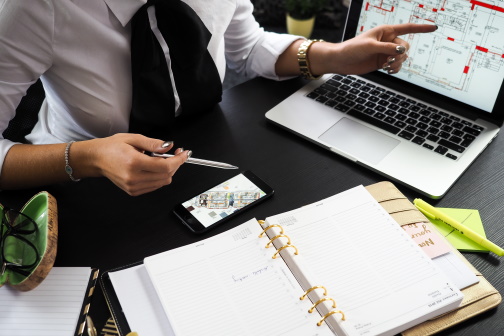 A schedule of works takes into your builder and your project to formulate a structure of your build process, enabling a timeframe of what will be done and when and help to prevent delays, disagreements or excess spending on labour.
Tendering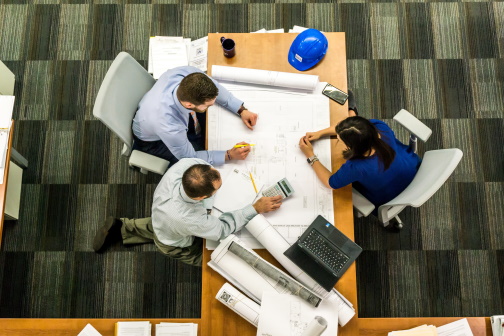 We can take your project and build requirements and help you to find the best builder possible. We will factor in everything you need without any omissions to ensure the quote you get is accurate and reliable, without the risk of cowboy builders.
Written Contract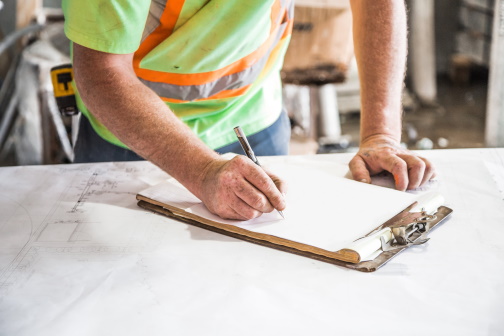 A written contract facilitated through CK means that you will have, in writing, all of the upcoming costs, schedule of works, payment schedule and legal information safely documented. We can also mediate the contract, ensuring that any issues are taken care of by us should they arise.
Contract Administration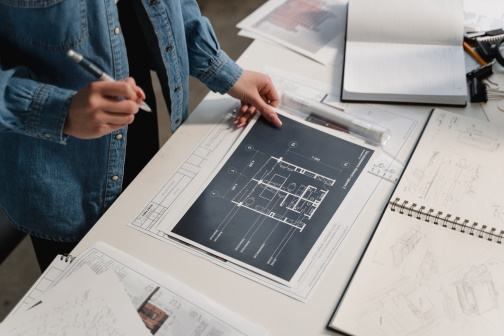 We're able to make the necessary enquiries into land registry/estate agents to make sure you have all information possible pertaining to your project. We can tailor this to any level too, always ensuring you're remaining practical in your enquiries.
QS Break Down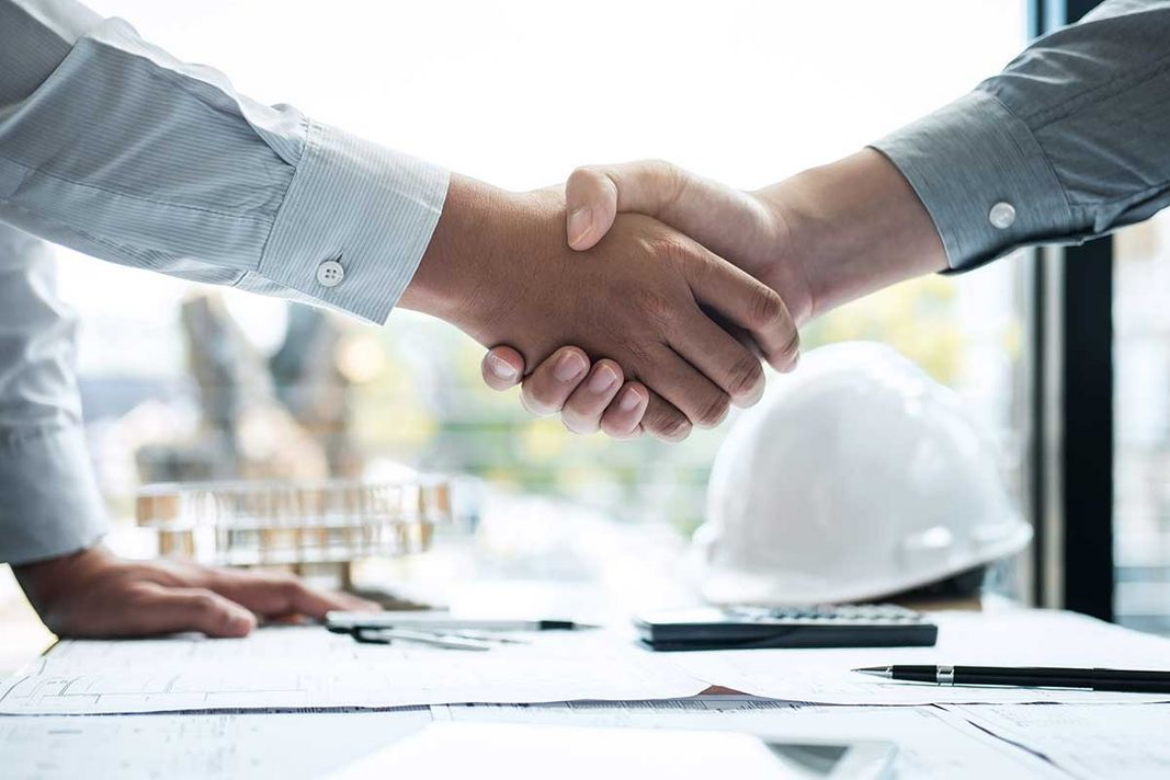 Once you have your builder and the price agreed we can write a specific contract outlining all legalities, payment schedules and responsibilities. This ensures both you and builder have a detailed legally binding agreement, we will also mediate on any disagreements between you and the builder should they arise.
Land Registry / Estate Agents
Along with the extensive services we offer our clients we also provide smaller additional services:
Estate agents plans
Title Deed / Leasehold plans – This covers New Developments, Title Split, Boundary Disputes, Ownership, Wills, Mortgages, Covenants, Leases etc.
Scaled drawings suitable for land registry applications
Still have a few questions?
Speak to our friendly team today