Commercial Architectural Services across the UK by expert architectural staff
Commercial Architectural Services
We offer a huge range of commercial architectural services too, with our advanced team having experience across a multitude of industries, project sizes and skills. Working with the needs and goals of the business entirely in mind, along with current facilities, services or requirements already in use, we go the extra mile to really make sure that your project is successful.
Our expert team of architects and senior designers have a wealth of experience in the commercial sector, working on large housing estates, retail spaces, warehousing, office blocks and more general structures like car parks and outdoor facilities too, all of which have been successful designs purpose-built for their specifications.
The main aim of the team when working on commercial projects is to create an effective, efficient, functionally designed building that is set to maximise the efficiency of your business both now and in years to come.
CK Architectural
How much does it cost? View our price guide and get a free quote!
Commercial Services We Offer
Although each project is absolutely unique at the commercial level, we have a range of specific services that can be utilised in your design, ensuring that whatever your business needs, we have solutions to make it both practical, budget-friendly, and of the highest quality too.
Designing & Planning
Our architects, designers, technicians, technologists, and every other remember of the team all live and breathe architecture, meaning that they keep up to date with all of the latest technologies, trends and tools, as well as legislation.
That puts us in the perfect position to carry your design through both the design and planning stages. We'll create initial concepts for you and any other decision makers to work with to understand and work through, before creating the architectural designs that can move through the planning, regulations and build phases successfully.
3D Visualisation
Getting a real vision of how the project will look in a more real-world setting is not an easy thing to do sometimes but with the latest 3D technologies available, we can create a stunning representation that can be used for a range of different purposes too.
They are ideal for using internally with stakeholders of the business as well as for marketing and press requirements, and simply confirming the design is perfect for your organisation.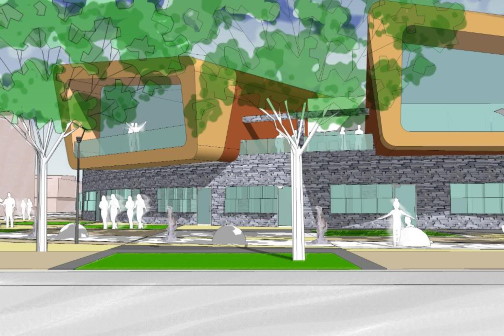 Structural Engineering
Any commercial level project is likely to need structural engineering calculations to ensure the safety and efficiency of the project, and that is another service that can be received while working with us.
Our structural engineers make sure that your project uses only the safest materials that are viable for your project, as well as accounting for budgets, material properties, and a range of other factors that have a large implication for your project.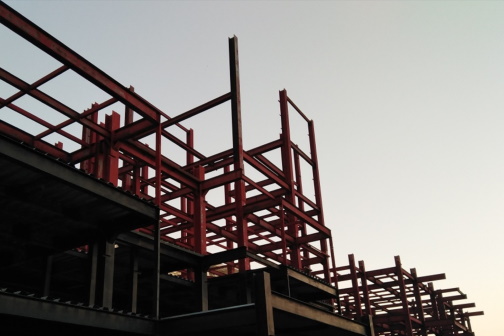 Project Management
After all designs and calculations are complete, the only stage of the project that remains is the build, and CK also offers a specialist project management service to help you bring your build to life. Our experts will work with you to make sure that your project is efficient, working with builders and you to make sure that everything is seamless.
We can create and mediate contacts, tender the build, perform regular intensive site inspections to ensure the build is proceeding as planned and also control the payment release in line with regulated quality and timelines.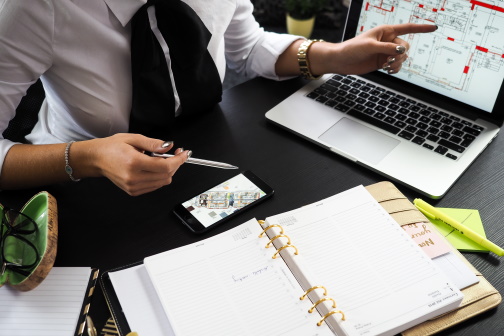 Still have a few questions?
Speak to our friendly team today