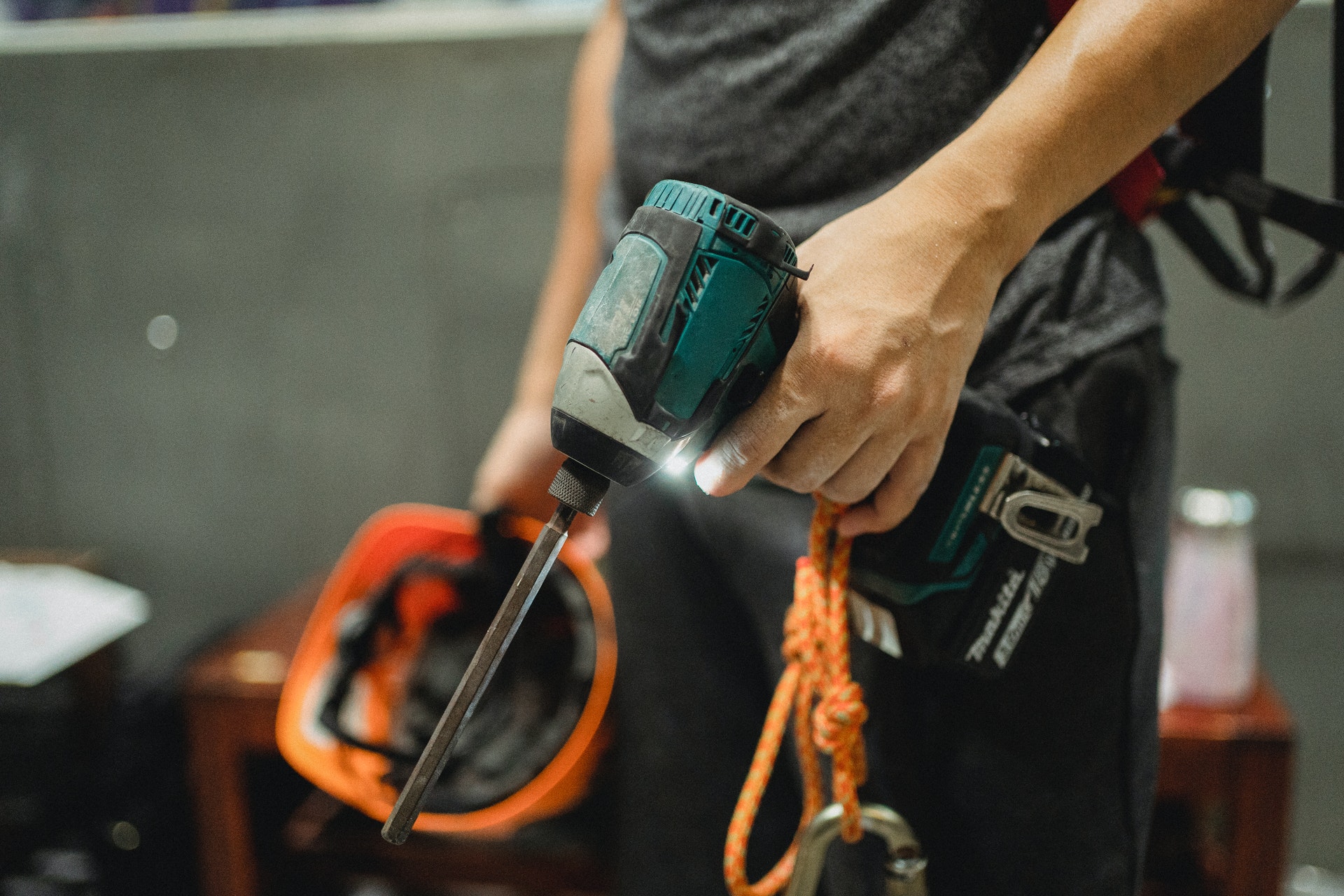 Building regulations are a fundamental part of most building projects, and ultimately, yes you do need building regulations approval if you are constructing or extending anything, or even making many renovations like changing windows and boilers too (unless they are in the competent person scheme).
Building Regulations Approval is a legal requirement for the vast majority of building work and significant renovations that you could undertake. It is essentially the framework for ensuring a safe and quality build is carried out, avoiding dangerous building, poor workmanship, and health and safety risks across the board.
Types of Building Regulations Approval
To get Building Regulations Approval, there are actually two routes that you can go down. They have their own pros and cons, but either is an essential step in making sure your build is legal.
Building Regulations Drawings
Building regulations drawings and submission to building control is the most effective route. This is where an architect, designer or even a builder in some cases will create drawings from the project proposal, detailing all of the necessary elements included in the building regulations.
These drawings are then submitted to either the local authority or to a private building inspector. Both are able to grant the drawing approval and let the building work legally commence. That's if there aren't amendments to be made beforehand, which they will tell you about. They're also a great resource for a builder to use, helping them get a better idea of what's needed in the build, and makes much less guesswork or room for error.
Building Notice
A building notice is often the preferred choice of builders as this means that they are able to get work started immediately. The local authority or private inspector visits the site at regular intervals to check the safety and quality of the work at stages across the build and flags up issues as and when they arise.
This is often the more time consuming and expensive route if anything does go wrong, as rather than having the foresight and spotting or amending issues before they are built, instead, you're taking a retroactive approach. Any issues reported then halt the work, need reparations, and can cost a pretty penny in both time and resources too.
Which Projects Need Building Regulations Approval?
Some of the most common projects that need building regulations approval to be carried out are constructions or renovations. Things like new build houses for example, as well as even smaller works like loft conversions or house extensions. If the room is intended to be habitable, then regulations approval will be needed.
In addition to these major works, other less obvious projects also need building regulations approval. Things like altering door frame widths, roofing in some cases, the window placement and sizes, replacing heating systems or boilers, and just about any other reasonably large change to a property too.
You can see a quick list of projects from the LABC here.
Can I get Building Regulations Approval for Previous Work?
If work has been carried out without building regulations approval, there are a range of problems that could crop up throughout the life of the project, or more likely, in the insuring or resale of the property. For example, the local authority could file for an injunction for the repatriation or removal of the work, home insurers may invalidate any insurance due to unsafe or illegitimate works, or buyers may be deterred because of both of these.
It is possible to get building regulations approval for previous works, but it's very risky. It does cost more than it could cost getting it done as a new application. This is done to discourage people from taking this route. On top of that, there may be changes that need to be made to gain approval too. Someone has to pay for these changes, leaving you out of pocket.