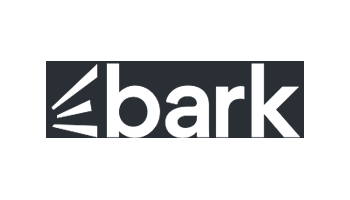 Architects in Manchester
Award winning architectural services in Manchester, Stockport, Rochdale, Bolton and Warrington.
CK Architectural Manchester offers architectural services at both residential and commercial levels across Manchester. Based in Manchester, the team operates across Stockport, Bolton, Warrington and Rochdale, as well as the rest of Staffordshire too.
Our expert architectural team is built up of designers, architects, technicians and highly trained support staff to match, all to make sure you have everything you need in the project and have a seamless experience while working with us.
Single storey extensions
Individual and unique designs to improve your primary living areas and create space as well as value
Loft extensions
A loft conversion can create the extra space you've always wanted cost effectively and without taking up space outside
Taking a project from initial designs and concepts all the way through planning and regulations, even into complete project management, the CK team has everything your project needs to be a complete success.
Contact our friendly team today who are happy to help you however they can, and we'll give you all of the quotes and advice that you need to start your project.
CK Architectural
Contact us today to discuss all your project needs
Residential Architectural Services in Manchester
With such a huge population in Manchester, new build and self build housing is a service that's more in demand now than ever before. Self build housing is an incredible way to build a completely unique and tailored home to fit any homeowner. Whether you're looking to get on the property ladder for the first time or create the perfect forever home, building your own home has never been easier when you're working with us.
We'll help you create a feasible project from the start, with initial designs and concepts helping you determine exactly what you want from your manchester new build. From there, we'll work with you to get your home through planning and building regulations stages, and can even project manage the build for you too to ensure that only the perfect build is the result.
Commercial Architects in Manchester
The CK team has a wealth of experience in commercial level architectural services. Our architects and designers have worked on projects of all sizes across a multitude of industries, from industrial design, factories and warehousing through to full housing developments, agricultural buildings, retail spaces and everything in between.
We have the facilities to take any commercial project through the entire architectural process. From surveying, designs, state of the art visualisation and anything else required for the project or for stakeholders, right through to project managing the build to ensure efficient spending, only the highest quality and a build that is ready to handover snag-free, we have anything your project could possibly need.
40000000
ADDED PROPERTY VALUE
CK Architectural Hull
Out of 5 stars
Overall rating out of 28 Google reviews
Still have a few questions?
Speak to our friendly team today