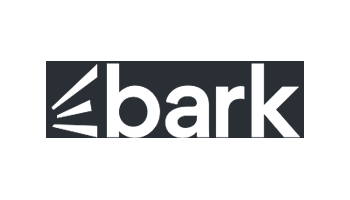 Architects in Gloucestershire
Award winning residential and commercial architectural services in Gloucester, Cheltenham, and across Gloucestershire.
CK Architectural offer both commercial and residential architectural services across Gloucester, Cheltenham, Stroud, and the rest of the county too. We're experts in the architectural process, having a team with over 100 years of combined experience in the industry taking on projects of all shapes and sizes.
Our team of architectural designers, technicians, and architects in Gloucestershire all work together to help our clients create their perfect projects. Whether we are working on house extensions and loft conversions or even new build housing developments or commercial grade architecture, we have the perfect team to help.
Single storey extensions
Individual and unique designs to improve your primary living areas and create space as well as value
Loft extensions
A loft conversion can create the extra space you've always wanted cost effectively and without taking up space outside
All of this is backed up by an incredible support team who are always on hand to help in every way possible. They work with clients to prove regular updates, useful advice, accurate quotations for their work, and to solve any issues or queries you have at any step of the process. Contact us today to speak to a member of the team.
We offer services to take clients through the entire architectural process, working from surveying, measuring and initial meetings with our clients right through to initial designs and concepts, the planning process, building regulations, and even project management services if needed as well, all to give our customers a tailored and well fitted service.
CK Architectural
Contact us today to discuss all your project needs
Residential Architectural Services in Gloucestershire
We provide residential architectural services across the whole of Gloucestershire, working on all types of project, from extensions and conversions through to general planning, regulation or design requirements of any kind.
No project is too small or too large, as our experienced team strive to consistently make sure we're able to make every homeowner's property dreams come true.
Commercial Architects Gloucestershire
Our commercial architectural services in Gloucestershire are second to none. We have a network of specialists working on projects across the country dedicated to the commercial sector. We work tirelessly to ensure that your project goes off seamlessly, keeping to budget, aligning your business objectives, and providing future proofed designs that can take your organisation to the next level.
40000000
ADDED PROPERTY VALUE
CK Architectural Hull
Out of 5 stars
Overall rating out of 28 Google reviews
Still have a few questions?
Speak to our friendly team today