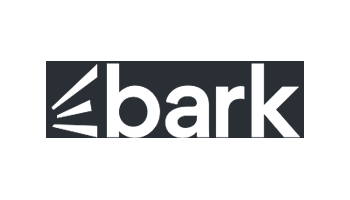 ARCHITECTS IN LEEDS & BRADFORD
Award winning residential and commercial architectural services in Leeds, Bradford, Huddersfield, Wakefield and the rest of West Yorkshire.
CK Architectural offers architectural services across Leeds, Bradford, Huddersfield and Wakefield, as well as the rest of the West Yorkshire county from our Leeds based office. Home to architects, designers, technicians and a range of support staff, the team in Leeds are happy to help you with any project of any size, working on residential architectural services right through to commercial level projects too.
We operate on every level of the architectural process, taking our clients through the initial design and concept phases, through any necessary planning or permitted development requirements, providing building regulations, and even project managing the build alongside client requirements, too.
Single storey extensions
Individual and unique designs to improve your primary living areas and create space as well as value
Loft extensions
A loft conversion can create the extra space you've always wanted cost effectively and without taking up space outside
Our Leeds branch has a range of positive reviews from all sizes of clients and is also responsible for many of the projects in our portfolio too. Whatever you need, we're always happy to help. Contact us today to discuss your project in more detail.
Contact us today to speak with a member of our experienced team and let us give you all of the quotes and advice you need to get a good understanding of what your project may entail.
CK Architectural
Contact us today to discuss all your project needs
Residential Architectural Services in Leeds & West Yorkshire
CK Architectural has won awards from across the country in their residential architectural services for our passion, innovation and the sheer quality and affordability of our services. We work on all scales of the residential sector, from house extensions, loft conversions, garage conversions and more, anywhere in West Yorkshire, all through every stage of the architectural process.
No project is too small or too large, as our experienced team strive to consistently make sure we're able to make every homeowner's property dreams come true.
Commercial Architects in Leeds & West Yorkshire
Commercial architecture is a huge part of our service in the Leeds & West Yorkshire region. We work in all industries at all levels, from education, hospitality, retail and office buildings to warehousing, agricultural buildings and anything else a client could possibly need.
With over 150 years of experience across our architectural staff, we have all of the skills and expertise you could possibly need to make your project a success.
40000000
ADDED PROPERTY VALUE
CK Architectural Hull
Out of 5 stars
Overall rating out of 28 Google reviews
Still have a few questions?
Speak to our friendly team today