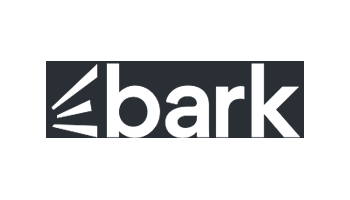 Architects in London
Award winning residential and commercial architectural services in London and the surrounding areas.
CK Architectural provides both residential and commercial architectural services across the whole of London and the surrounding areas. We have decades of experience across our ever-expanding team, ready and waiting to give you the perfect project.
We have a dedicated team of architects, designers, and supporting staff all working together to give your project the care and attention that it requires to be successful all done in a way that puts you at the heart of it all.
Whether you're looking at commercial work or for specialist design or you need a residential architect to help make your perfect home, we can help you achieve your goals. We take projects from initial designs and concepts through to the very end of the architectural processes offering our clients planning services, building regulations, additional drawings or visualisations, calculations and structural services, and even complete project management where we oversee your entire build, too.
Single storey extensions
Individual and unique designs to improve your primary living areas and create space as well as value
Loft extensions
A loft conversion can create the extra space you've always wanted cost effectively and without taking up space outside
Every aspect of our service is tailored to specifically what it is that you need form your project, gearing us up to be the ideal provider for the community that we serve.
Offering completely free advice and price outlines before you make any commitment, contact us today and we'll do all that we can to help.
CK Architectural
Contact us today to discuss all your project needs
Residential Architectural Services in London
The residential architectural services that the CK Architectural team provides in London cover everything from 3D visualisations, planning advice, surveys and specialist applications through to extension plans, loft conversions, self or new build house services and the project management to bring it all to life for you, too.
We have a wealth of experience in working with residential projects from around London as well as the rest of the UK putting us in the perfect position to give you the results that you need all without outstanding quality and industry leading costs.
Commercial Architects in London
Commercial and specialist industry architecture in London is also another crucial part of the CK Architectural structure. We have a truly diverse team of experts that have a wealth of knowledge and experience across all walks of architecture and to all scales and sizes.
Whether you're needing warehousing, office space, industry or manufacturing space, agricultural, leisure space and anything else in between, we have the skills that you need.
40000000
ADDED PROPERTY VALUE
CK Architectural Hull
Out of 5 stars
Overall rating out of 28 Google reviews
Still have a few questions?
Speak to our friendly team today