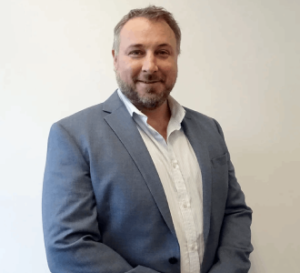 Chris Lawson
Managing Director / Senior Designer
Chris is the founder and managing director of the CK Architectural team. He founded the business back in 2015 and set the whole business in motion to be the best architectural design firm in the country. Dedicated to only the best quality at affordable prices and being able to work with any project, no matter what the size, he is driven to complete his vision of delivering the best possible service, designs & builds to every client.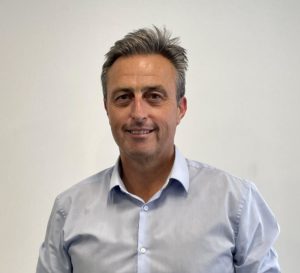 Kevin O'Leary
Senior Designer / Project Manager
With over 26 years of expertise in the design and management of building projects for a variety of clients including, residential, healthcare, commercial, education and pharmaceutical, Kevin is passionate about assisting individuals in fully optimising their properties. His technical proficiency ensures that his designs incorporate practical and sustainable solutions, making him an invaluable resource for property owners.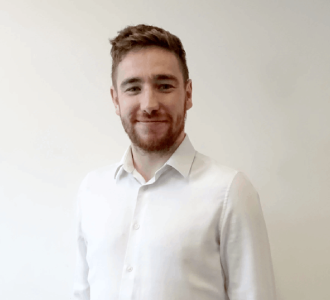 Liam O'Brien
Architectural Designer
Liam is our longest-serving architectural designer and is incredible at the craft. He works with the architectural team to make sure that every design is up to scratch, working on his own work as well as helping others, and even works with the sales team too, making sure that with his technical knowledge, everything is perfect for both current clients and those still waiting to take the plunge.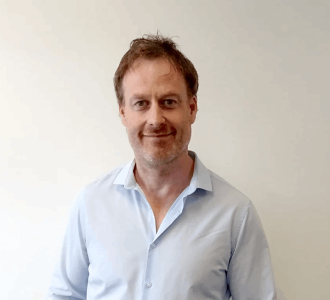 Steve is our longest serving architect, spearheading projects of all shapes and sizes. He's worked with huge commercial clients as well as smaller residential projects, giving each and every one the care and consideration they need, all the while, still never hesitating to go the extra mile and make sure clients have the best experience working with us and have the most successful project.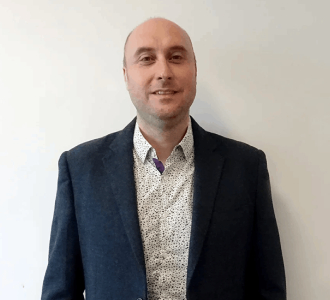 SENIOR ARCHITECTURAL DESIGNER
Matt is a pivotal designer for the CK team, operating across the whole of the Yorkshire county as well as working with clients across the rest of the country too. He takes on projects of all sizes too, taking them from initial designs, surveys and any other client-based service right through to planning, building regulations and the project management stage.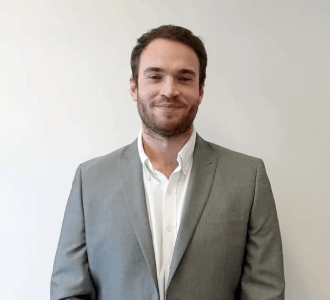 Charles is a skilled technician working with the CK team. Based in West Yorkshire, he works on projects all over the country making sure that they are designed perfectly, supporting the architectural team and working with clients directly to ensure the perfect design. No matter what the project requires, Charles has the skills to complete it.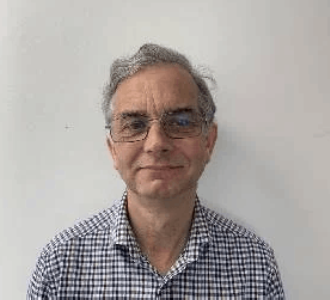 ARCHITECTURAL TECHNOLOGIST
Graham is our longest-serving architectural technician/technologist. He works with the rest of the team with his technical knowledge to solidify designs and drawings into practical and sustainable solutions that can be brought to life seamlessly.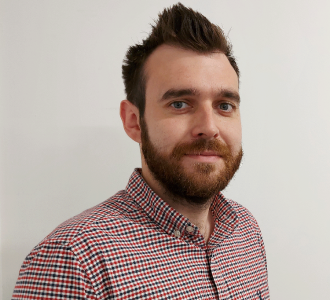 ARCHITECTURAL DESIGNER
Josh works with the whole team at varying levels to ensure that projects have everything they need to be successful in their design and applications. Working with clients directly as well as supporting multiple members of the team across the country, Josh provides a key role to the design team and is pivotal to our delivery.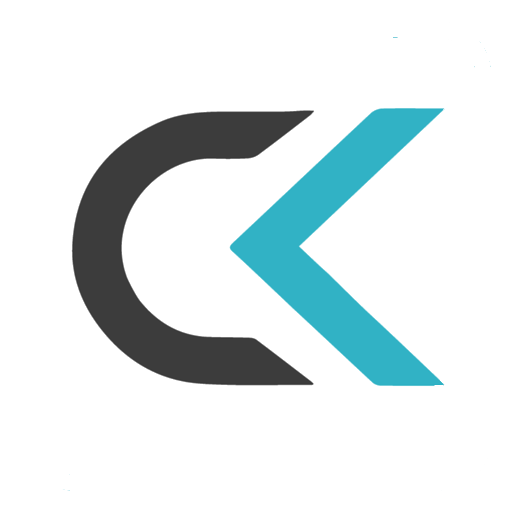 WANT TO WORK WITH US?
Job Opportunities