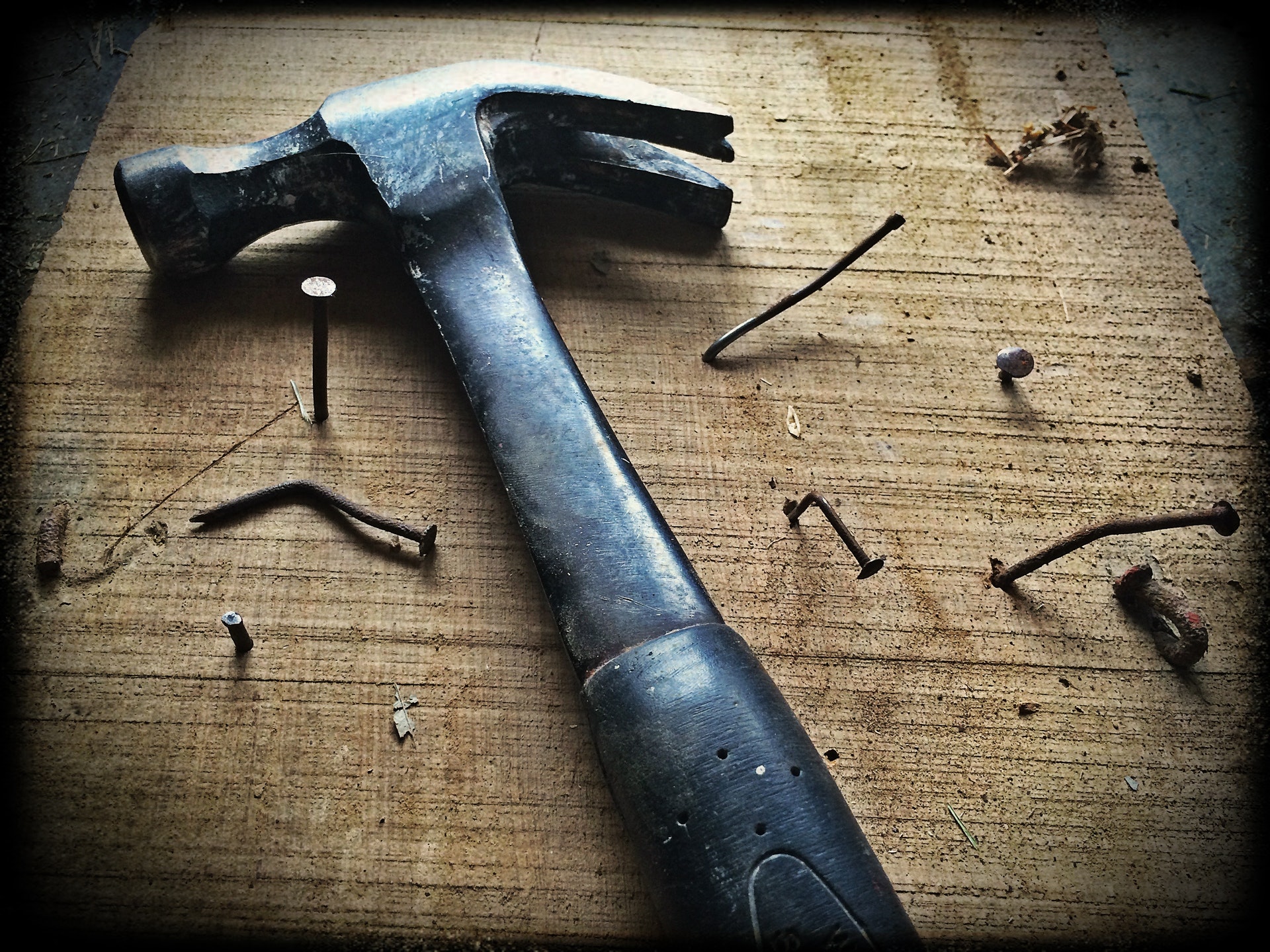 In the UK, a builder is typically liable for their work as long as their contracts dictate, and that tends to be 1-2 years as is the standard limitation period in most contracts. Outside of typical contracts in a broader sense, the legal limit would typically be 6 years, in line with the Limitation Act, 1980.
Despite these outlining factors though, there are variables at play when establishing the time frame that your particular project will be held to if you choose to seek compensation for poor, faulty or simply dangerous work carried out.
The Contract of Work
The first place to start when establishing how long a builder is liable for his or her work in the UK is with the contract that is in place during the project. It is always advised that before any building work takes place on your property, both you and your builder are in agreement and signed a contract. That's for the legal safety and clarity for both of you, both before, during, and after the project. Project management often begins with this service for that very reason.
With a contract signed between parties, you have the option to include an agreeable period of time that the builder will have to be responsible for their work within reason, even after snagging and handing over. Typically, this is between 12 and 24 months. As long as it is mutually agreed and, in the contract, it can be negotiated. This is always the place to look first if you're already trying to rectify poor workmanship.
The Limitation Act 1980
For claims of a breach of contract between a client and a builder, which is precisely what would be looked at if the builder hasn't provided the quality of work agreed upon, then the limitation act of 1980 would be the place to head next. This states that claimants have 6 years to make a claim and have a chance to get some money back or have the work rectified.
There's also the alternative route of negligence rather than a breach of contract. This also has a 6-year limit in the majority of cases. In either case, there can still be factors at play that extend this window, however, so make sure to still explore your options. If the issue was intentionally hidden, for example, the time doesn't start until you could have reasonably discovered the issue. That's just one of many. Legal advice may be advised, but it's all dependent on your situation.
What About When There Was no Contract?
If there is no written contract between you and a builder, you may well have a verbal contract in place, although it is not something that's advised. A verbal contract is met if you agree on the services to be provided and the numeration for those services, but to be upheld in court should any issue arise, the verbal agreement needs to have terms, such as payment terms in particular. A solicitor or legal professional would need to be contacted for more advice.
Industry Standards and expectations
In the construction industry, it isn't uncommon to see and to expect a certain standard of quality. This is why in most cases, builders and organisations will provide guarantees on their work, often around 10 years, which is used to put clients' minds at ease and ensure the highest quality, as it'll be them at a loss if not.
In reality though, although this can be a useful and good sign of quality, it can also be difficult to use. Builders, especially cowboy builders, can often use things like bankruptcy or closing a business to avoid fulfilling these agreements.
Preventing Issues with Builders Work Quality
All in all, avoiding a problem when it comes to homes and buildings is often the better way of facing an issue. Learning how to avoid these problems is essential. Looking for builders that are members of certain institutions such as the Federation of Master Builders, or other such organisations can be wise. They add an extra layer of protection to the matter, but nothing is ever certain.
Project management services like ours are also a good investment when building, since you have the safety that comes with proper contracts, tendered projects and vetted builders, payment control, and regular site inspections that ensure a high quality of work is taking place at all times and you'll never need to know how long a builder is liable for his or her work in the first place, and that's always the better situation.
Information provided in this article is not and does not representative of legal advice and should not be used in any way toward this purpose. Speak to a legal professional for more information should it be required.