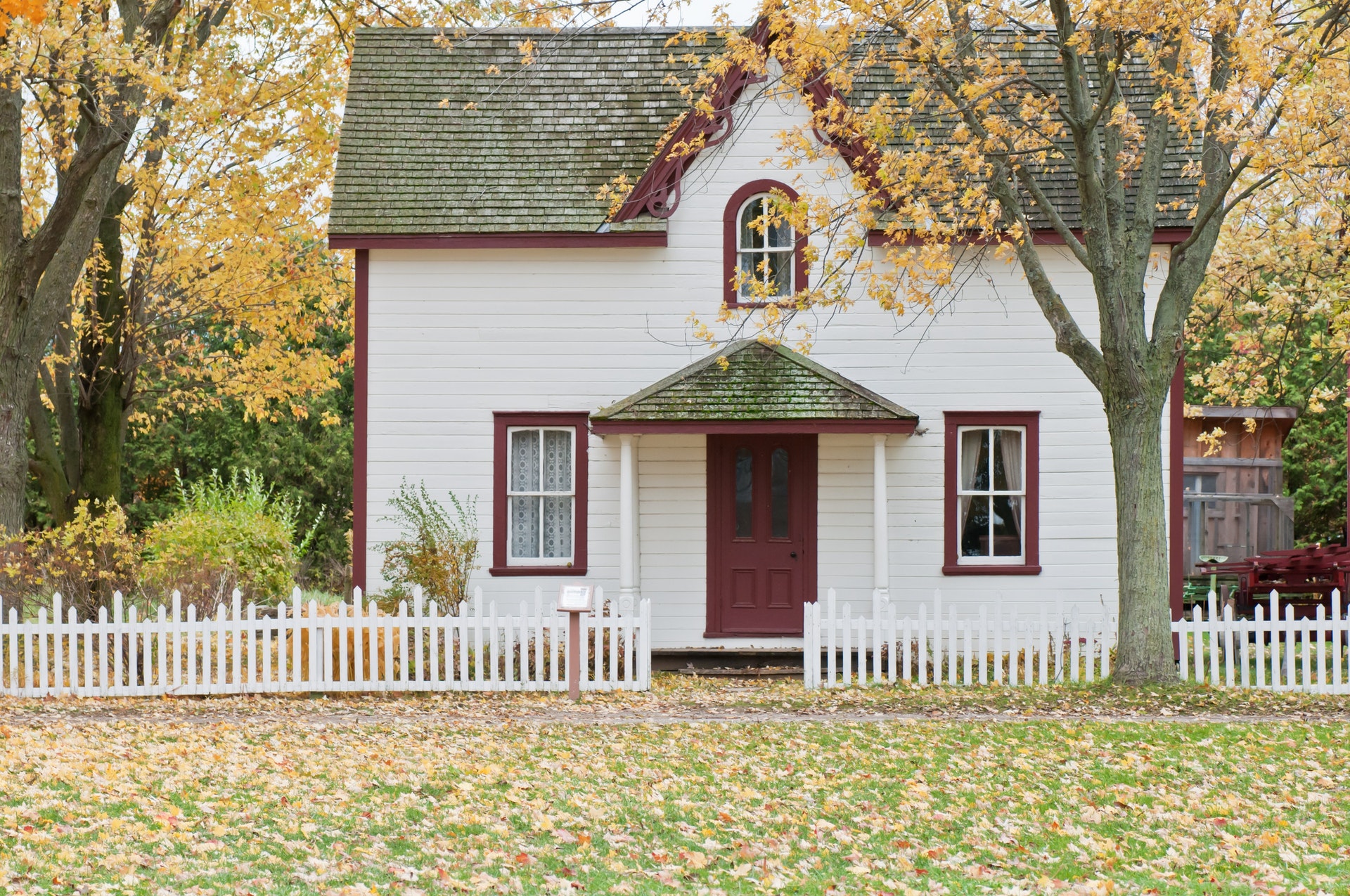 In a bid to make the UK greener and ensure comfortable living for all residents wherever possible, the UK has implemented a wide range of incentives and schemes to offer funding and support on varying levels. That may be in the form of grants, loans, or subsidiaries in order to encourage a more environmentally friendly living, and they can all make your living situation easier if you're eligible to apply.
Home Maintenance:
One of the main areas of interest with greener home schemes is with home maintenance. There are 3 main areas to remember here if you're looking at making renovations or changes to your property in a bid to increase efficiency and eco friendliness.
Green Homes Grant (Updated: Expires March 31st 2021)
The Greener Homes Grant is probably the most well known about government-backed schemes and is one of the largest areas of interest for eco friendly home transformations. It was scheduled to end in 2022 but has since been scrapped as of March 31st 2021. The scheme basically meant that for a multitude of potential home services such as insulation and window efficiency upgrades, the government subsidised you with a voucher. This voucher would cover two thirds of the cost of your improvement, up to a maximum of £5,000. If you or a member of your household qualify for select benefits, this may also rise to £10,000, and cover 100% of the costs rather than the 2/3rd cap.
Eligible services for the Greener Homes Grant must be initially in the Primary category, such as:
Air and Ground Source Heating
Solid and Cavity Wall Insulation
Under Floor Insulation
Biomass Boilers
Roof Insulation
These primary measures can also then be accompanied by secondary measures too, such as:
Draught Proofing
Double/Triple Glazing
Heating Controls & Smart Energy
Hot Water Tank Insulation
The Maximum subsidy for secondary measures must match the primary at most, too. That means if you spend £2000 on underfloor insulation, you're then capped at £2000 for any secondary measure should you choose to implement them.
Take a look at the website for any more information
Any eligible applications made before this date are still valid, and it's very possible that there will be a replacement for is in the coming weeks to months due to it's underperformance.
ECO Scheme
The ECO scheme is the Energy Company Obligation scheme and is a scheme run by some of the largest energy companies in the UK. It is designed for low income and vulnerable households to allow them to receive various benefits and services to improve their home energy efficiency and minimise costs.
The ECO scheme is designed to cover things like cavity wall and loft insulation primarily, as these are particular problem areas for many households. The energy company helping you with your renovation may pay for the entire cost of the work, or a part of it in conjunction with you. You'll know this before the work begins, giving you more than enough chances to choose not to proceed at no cost.
Green Deals
The final major home maintenance backed green scheme available in the UK comes from the Green Deal. This is a government backed incentive to help make greener changes, all through financial investment.
The idea here is that the government will loan you some or all of the funds required to make changes to your home's efficiency. You then pay this loan back through the savings you make from having these changes implemented. If you move before these loans are paid off, then you stop paying the loan too, as you're no longer benefitting from the savings. It's a very logical and comprehensive scheme.
Home Energy:
As well as adapting your home to be more energy efficient, there are also schemes in place designed to help specifically with your energy use and running costs on your property. Each of these schemes offers a different range of benefits, too.
Renewable Heat Incentive (RHI)
The Renewable Heat Incentive is in place to help aid in the conversion of traditional heat sources to renewable energy. That is not a blanket wide scheme, however, as only these systems are supported:
Wood boilers
Wood pellet stoves with back boiler
Solar water heating
Air source heat pumps
Ground source heat pumps
The system pays you based on the amount of heat you generate using your system depending on your tariff, and this lasts for seven years from the date that you start your application is agreed to. It's difficult to determine to the value of the scheme, but to add content, heating a semi-detached house with cavity walls and an averagely insulated loft space by means of a ground source heat pump, you stand to save up to £1500 per year, or 10,500 for the 7-year duration.
Smart Export Guarantee
The Smart Export Guarantee follows a similar principle to the RHI scheme, however, in this instance, the payment is generated through the means of supplying power to the national grid. As you generate your own energy through national means, it is more than likely that there may be more than your home needs. In this instance, you will then be able to supply power to the national grid, at which point you'll be paid per unit of energy for doing so.
The tariffs are applied to systems in place such as solar PV, wind turbines and micro CHP, which are more than applicable to domestic use. The tariff for supplying the energy isn't a fixed tariff though, so depending on the energy you provide, the amount of it, and the buyer of the energy, you may receive different prices. You can, however, change suppliers as and when you like.
Summary
Ultimately, whether you're looking to save money on your bills, be more environmentally friendly, or even increase your property value, having a home designed with these features in mind or adding them to your existing property is easier and more accessible than ever before. No matter what your situation, there are ways that these schemes can benefit you and your home