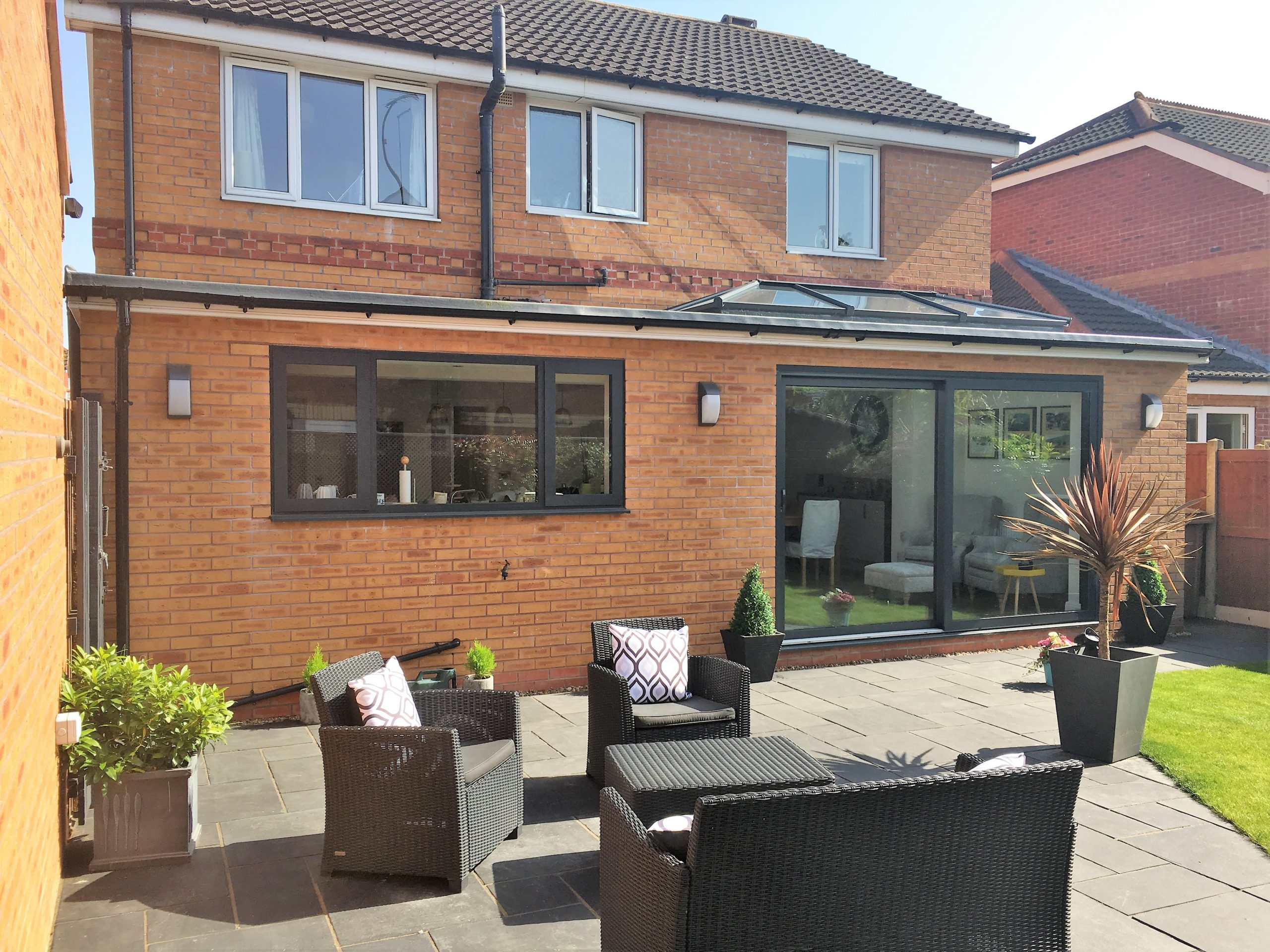 House extensions are a hugely popular home renovation because of how they impact your house and your life while you're inside it. They open all kinds of doors and have a massive uplift to quality of life, but a common question that is asked about it is how planning works when it comes to getting one, and more specifically, if you need planning permission for an extension, or if there are other routes available.
The short answer is that in all honesty, it depends on the size and the complexity of your house extension. House extensions do need planning permission if they will have a large impact on your neighbours or the local street scene, or if they are large in size. Smaller extensions however don't need planning permission in many cases thanks to permitted development rights and prior notice. The answer depends entirely on what you'd like done.
Using Permitted Development Rights
In order to be able to build an extension without planning permission, and therefore using your Permitted Development rights, there are a few important criteria that you need to meet. The main characteristics to consider are based on the size of the proposed work, but there are a few specifics:
Less than 50% of land taken up
The proposed extension should not use more than 50% of the space available on the property. If that's a rear extension, for example, it can't use more than 50% of the garden. This is of course vastly different depending on the property, but it's one of several limitations to consider.
Less than 3 metres extended from the original house (or less than 4m for detached houses)
From the rear wall of the property, the extension must not exceed 3 metres. That becomes four metres for detached houses. This may well cause a conflict between the point above, but it is whichever is the smaller size that is the limit when using permitted development.
Less than 4 metres high
The height of the extension is also important. For rear and side extensions (which are the typical permitted development candidates since the front is more difficult), the height cannot exceed the height of the original property. It also generally needs to be less than 4 metres, especially for side extensions.
Materials in Keeping
The materials used to build the extension need to be in keeping with the rest of the property. Anything vastly different would require planning permission, as it would have a negative impact on the property and the community as a whole.
Using Prior Approval
Another route to go down that is more of a middle ground between Permitted Development and Planning Permission that still prevents needing planning permission for an extension is the use of prior notice. This is where you submit a brief application to the council and pay a small fee, and they contact your neighbours and see if they have any objections. If not, you have up to 6 metres extended away from the property (or 8m for detached houses) to work with. The rest of the criteria for permitted development like material choices and height still apply.
Using Planning Permission
For an extension that doesn't meet these requirements, or for anything else that you'd like, it's usually going to be a job for a homeowner planning application instead. This means you'll need planning drawings and to submit the application (or have an architect or designer do it for you) and receive approval before you can move forward with the build (as well as getting building regulations drawings in place).
The planning process generally takes around 16 weeks including drawing time. That includes every stage up until approval at which point, you'll be able to move forward as planned with your extension. It is also worth noting that there are different types of planning application out there too. Special circumstances like living in a listing building or conservation area make things more intricate and have their own, for example. From a general level, however, it mostly comes down to the points above.