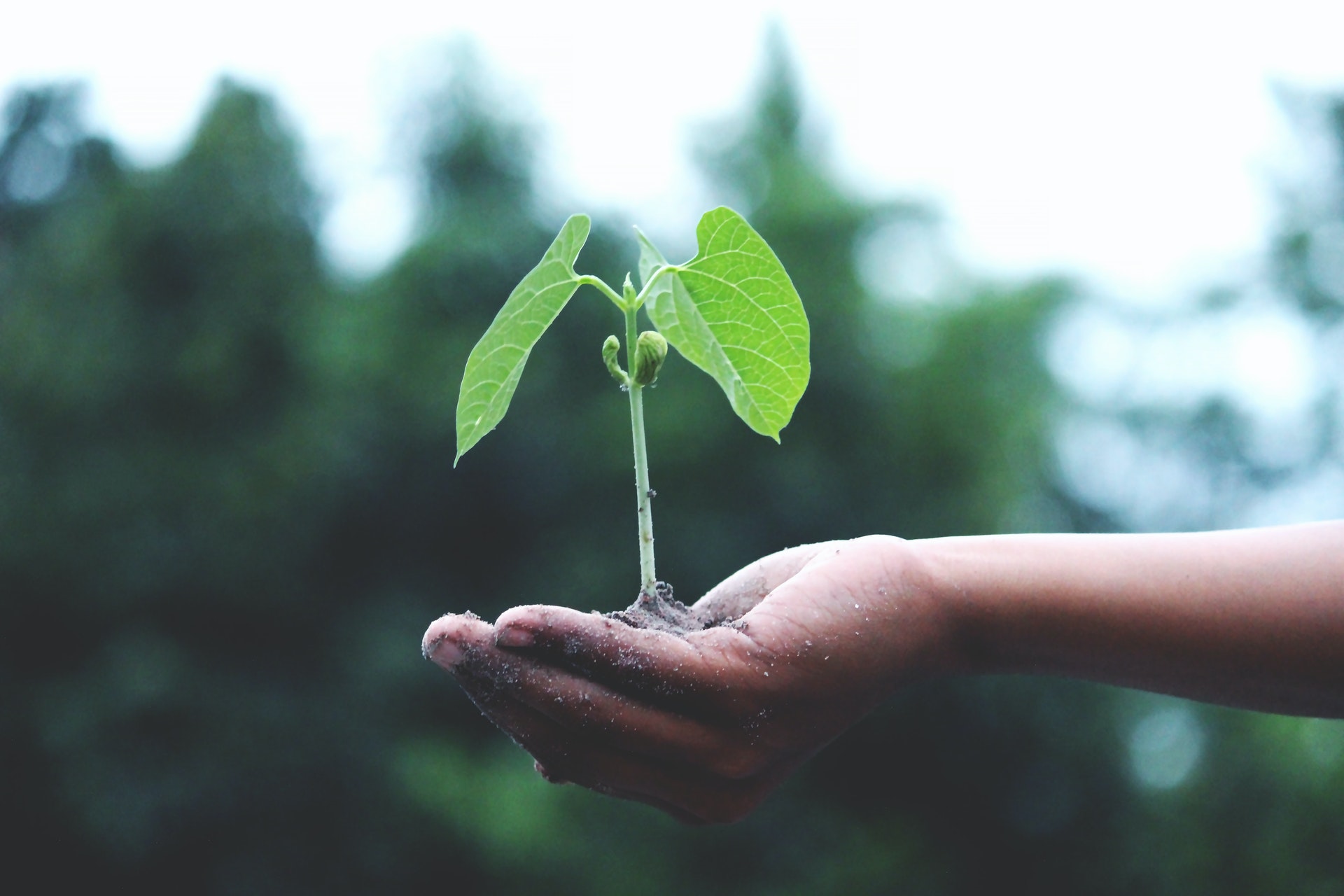 Sustainability is something that will be more and more involved in the lives of the everyday homeowner than ever before over the coming years, and as architectural professionals, we understand this as well as anyone. With the global attention the climate is rightfully receiving at the moment, it's more important than ever that we all do, after all.
This is precisely why we're here to make it accessible. Whether you're a homeowner, landlord, developer, first time buyer or self-builder to be or even a business owner, sustainability affects everyone in every way, and the topic will only grow over the next 15 years.
Following the plans of the government and other relevant organisations as well as industry leaders in the home and property industries, these are the biggest changes you're likely to need to be aware of in the coming decades.
The UK's Climate Plan
The UK Government is constantly looking at how best to tackle climate change and reach net carbon zero in the most efficient way possible. This is precisely why we had the original target of net zero by 2050, which evolved into reducing greenhouse gasses by 2035 by 68%, which in itself then evolved to 78% by the same date.
This highlights the severity of the steps the UK government is taking at the moment to reach carbon net zero, and more importantly, how important it will be to all of us before we know it. With the heating of buildings in the UK contributing to 20-35% of the UK's carbon emissions, this is of course one of the main areas we'll see it taking effect. All of this is highlighted in the Net Zero Strategy & Heat and Buildings Strategy.
Net Zero Strategy & Heat and Buildings Strategy.
The Net Zero Strategy is the UK's overall plan to reach the net zero targets set in place. With heating contributing to an estimated 25% of these emissions, the Heat and buildings Strategy is in place alongside this, looking specifically at how property owners can tackle this too. This is being called decarbonisation, and largely looks at homes and business locations alike.
Decarbonised homes are beneficial to almost all of us following the government's plan. Not only are they set to help tackle climate change, but they also help us on a personal level, too. Largely, that is financially above all else:
EPC C properties are worth 5% more on average than EPC D (with all other factors accounted for)
Decarbonisation will create almost 250,000 jobs
Decarbonised homes can save hundreds to thousands per year in energy bills
The decarbonisation industry is set to reach over £500 Billion by 2035
These are just some of the numbers involved in the process. On top of these, it is also being made more and more accessible to reach these decarbonised standards too. This is based on the no/low regret system in the short term, helping consumers and property owners make smart and future centred decisions that will benefit them from the start.
Changes Homeowners Might See
With such aspirational targets, there are a number of different changes we can expect to see entering properties both current, new and retrofitted alike. Just some of these changes that we'll be seeing and adopting in the years to come are:
Heat pump prices aimed to be reduced by 25% to 50% in price as well as smaller and more attractive, toward parity with boilers, supporting people who use the £5,000 Boiler Upgrade Scheme grants.
Energy Company Obligation & Local Schemes running now to aid fabric first tactic of insulation and instant changes to properties, especially for low income households.
Aims for no more new boilers to be installed by 2035 thanks to better, cheaper and more attractive heat pumps instead
Hydrogen heating to be reviewed in 2026-2028 and potentially implemented into the plan
Other schemes being created in the future like the greener home grant scheme previously
External Efforts
Although the UK government is making such dramatic changes, they are not alone in this either. Despite being a huge headliner in the Race to Zero movement from the UN requiring, firms they work with to commit to reducing GHG emissions by 50% by 2030, there are multiple others involved too who play a huge role in the housing marketing in the UK.
Companies like Barratt, Redrow, Nationwide, Aviva, British Land, and thousands more too have all joined this Race to Zero Movement, which changes like those discussed here as well as many more all being implemented into house designs and renovations moving forward too.