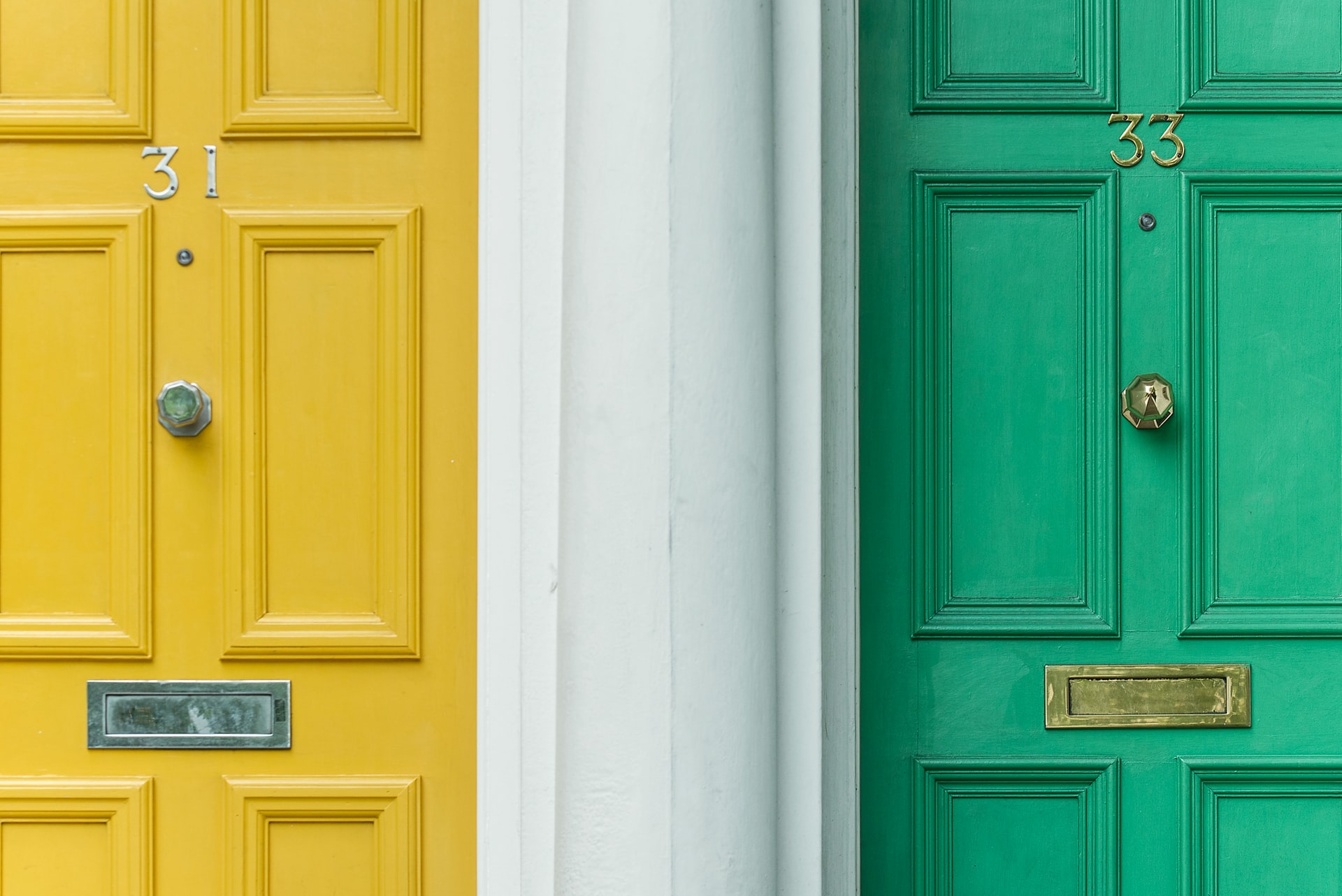 Property in the UK comes in all kinds of shapes and sizes. From houses to bungalows, flats to maisonettes, terraced to detached and apartment to duplex, it's all on offer to give you the space you need. Maisonettes in particular, however, seem to be one of the few types of property that doesn't quite get the recognition that they deserve. That goes for whatever living situation you prefer too, as, for a fraction of the price of an entire house, they compile multiple different benefits.
Although what a maisonette actually is can differ depending on where you are in the world, in the UK, a maisonette is, in its simplest form, a self contained flat. In most cases, that is done by having a staircase leading into the property rather than having a ground floor front door leading straight into the property.
It's essentially a door on the street front, to a staircase, to the actual front door, often like you'd see for a flat above a shop or business. In fact, this is the most commonplace to see them, along with large houses that are converted into flats for the owner to make as much money as possible from renting them out. It makes them a much cheaper and often extremely well-located alternative to owning a larger property. They can really be a game changer for renters and owners alike.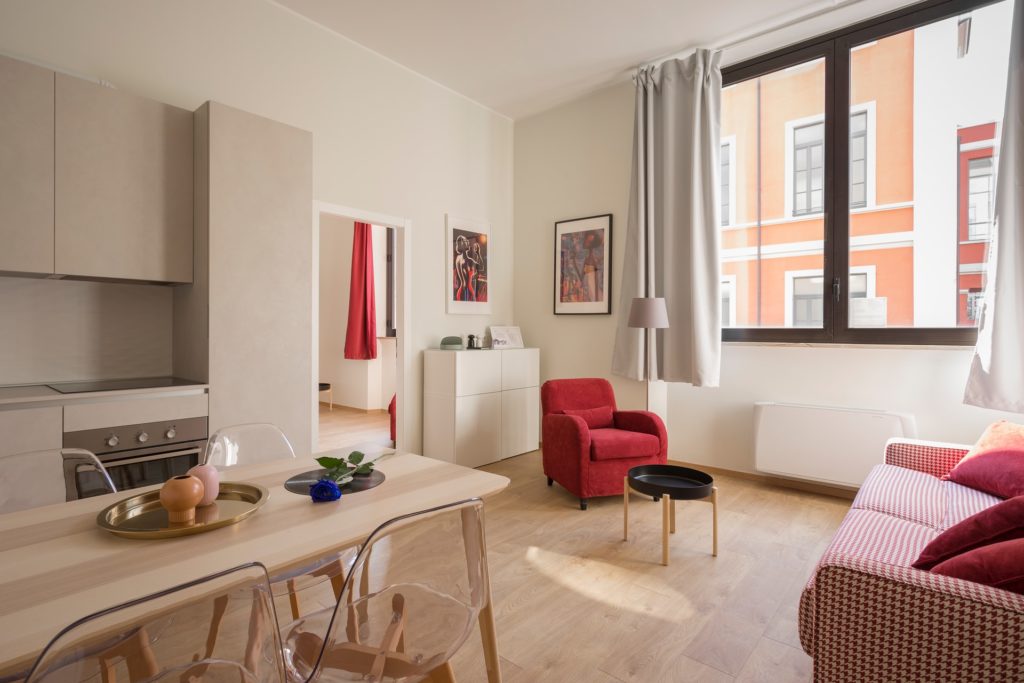 The Advantages of a Maisonette
Maisonettes for the most part are essentially flats with the added benefits of a house in terms of the privacy that you have on hand and in some cases the space too, all with the added benefits of what flats have to offer as well.
Privacy
Unlike a flat, especially in a central area or as a part of a larger building, privacy is one of the biggest benefits of living in a maisonette. The maisonette design means that you have your own front door usually to both the staircase and the street and that you are therefore away from the public and from other flat/maisonette owners that share the same building. While it may not be transformational to your living, it does help to create that added sense of quiet comfort.
Costs
Again, like flats and unlike houses, maisonettes are much cheaper to buy or rent than other properties of their size or location. Although they are not as commonly seen as these types of property either, making them a bit of a rarity at times, the low-cost setup and the fact that for some people, the lack of parking or often busy locations can deter can work together to give you a financially sound deal.
Loft Access
Living in a maisonette means that you're at the top of another property in most cases, or in really ideal situations, you'll have two floors within your maisonette, and one of those floors is going to be the highest in the building. A result of that typically is that that means you have access to loft space, and as anyone that has ever lived in a flat likely knows, loft space is something that can be of incredible value to the practicality of any living situation, especially when it comes to things like Christmas decorations and old record collections.
Location
Although we have mentioned it already, one undeniable benefit for many maisonette living situations in the UK is that their location is very often in very busy areas in the heart of thriving cities or town centres. They provide living space above shops and businesses which means that whatever you need and whenever you need it, you are very often in a prime location to get things done to be connected to other locations and transport links. It can really increase your quality of life by making things more accessible than ever before, and whether you like the hustle and bustle or the quiet life, the setup of a maisonette makes it a great middle ground.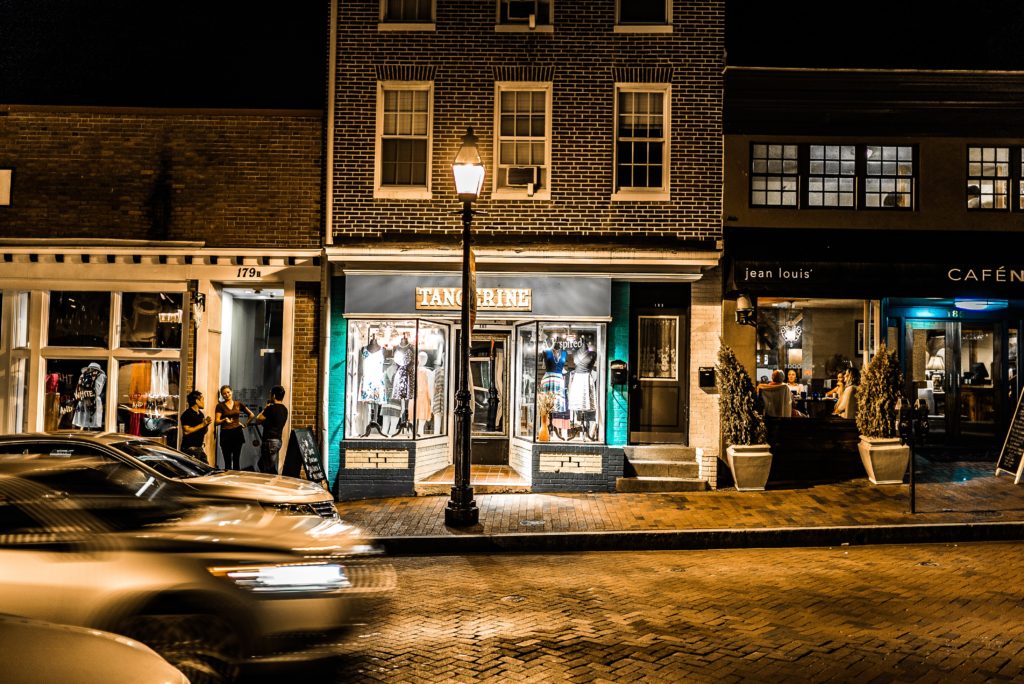 The Disadvantages of a Maisonette
While maisonettes have their fair share of advantages to offer residents, they sadly do also offer their disadvantages as well. That means that they
Space
While a maisonette can span across two different floors in a property, to give more space than a flat could offer, that doesn't at all mean that the property will have as much space as a house may have. That alone can be an issue enough for some people In much of the same way, the number of bedrooms a maisonette may have compared to even a large flat or a house of any size may be hard to manage too. For families or growing households especially, this may provide to be a big difficulty that is hard to navigate if not thought out very carefully.
Parking
Because of the location and the nature of maisonettes, it is not unlikely that the property will not have access to private parking for the residents within it. While that often means street parking is the only alternative (which may be fine), if the maisonette you'll be living in is when a busy city centre, street parking might not be possible either. If you have a car or multiple cars within the household, this could be a very limiting factor that has no real solution.
Neighbours
The neighbours in a maisonette can be both a gift and a curse all at the same time depending on your personal preferences and on the nature of the neighbour's property too. Living above a flat for example may be fine unless you have a noisy neighbour, but if you live above a music shop, and work from home or have a newborn, during business hours and weekends, you may be subjected to a great deal of noise. This is of course one specific example of countless different alternatives, but it is certainly something that you need to think about if it something that could impact the quality of life that you are while you are living within the property.
Land & Permissions
Finally, the last disadvantage of a maisonette that can be a big factor in deciding whether or not it is going to be the right choice for you and your living situation is that the land and the permission that come along with the property are largely reduced compared to an owned house. You may not have a garden to use for example, or you may not be able to look at options to convert your loft or to have an extension done to your property because of the nature of how it is laid out or owned. While this is not a deal-breaker for many people, for others, it absolutely could be.
---
All in all, maisonettes are usually great value for money compared to both flats and houses, and they bridge the gap between them to give you more space than flats at a lower price than a house or even a flat itself. The only real downsides come from the location that they might be in and what is surrounding them, but overall, it all depends entirely on what will and will not work for you and your living situation to determine if one is the best fit for you.